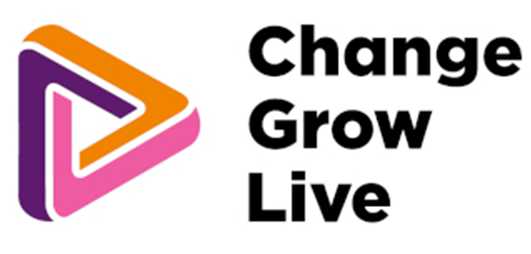 Applications closing date:
28/03/2023
Description
As a Senior Worker with Change Grow Live you will be working with people to help them change the direction of their life, grow as an individual, and live life to its full potential.
For this East Sussex Drug and Alcohol Service role you will be working as part of a multi-disciplinary team providing a wide range of treatment interventions. Your role will be to support people who are affected by co-occuring conditions and have substance misuse issues by promoting recovery and helping them make lasting changes for a healthier life.
You will provide assessments for people with substance misuse issues and with our multi-disciplinary team you will provide case management support and healthcare interventions for individuals experiencing complex mental health issues who are accessing the East Sussex Service.
No two days are the same and as we treat every person who comes into our service as an individual so being curious, a good listener and having a flexible approach are essential.
The role may include some evening work and working from satellite settings with external stakeholders and patients.
Our values are to be compassionate, open and bold. If this sounds like you, we'd love to hear from you so click apply.
Related Jobs