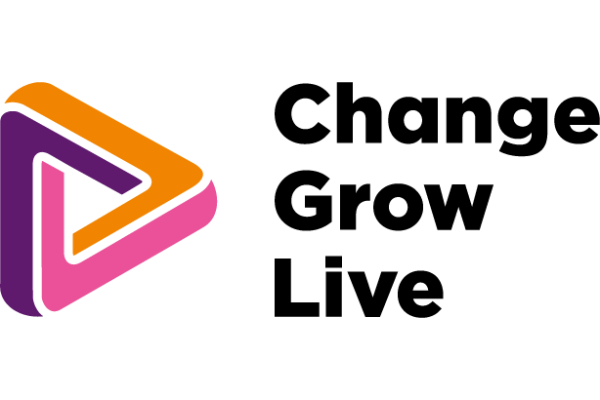 Applications closing date:
04/07/2022
Description
As a Senior Social Worker with Change Grow Live you will be working with people to help them change the direction of their life, grow as an individual, and live life to its full potential.
The professionalisation of the drug and alcohol sector workforce is a key component of The UK Drug Strategy, From Harm to Hope, informed by Dame Carol Black's recommendations in Review of drugs part two: prevention, treatment and recovery.
The strategy and review refer to the inclusion of trained social workers as a key mechanism to support the professionalisation of our services. As an organisation we want to seize this as an opportunity to do things better; improving treatment quality, growing our social work workforce, and creating additional capacity to support social work training places.
Related Jobs