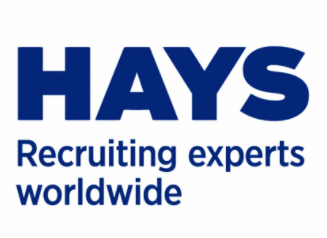 Applications closing date:
23/09/2022
Description
Hays Social Care are recruiting for a leading charity who specialise in supporting and helping survivors of domestic violence.
Your new role
Effectively manage and develop a high quality, innovative and pro-active domestic abuse team.
Manage a team of IDVAs, conducting supervision and case reviews to ensure safe practice.
Ensure that the service prioritises the safety, security and dignity of service users and their children.
Carry a small caseload, supporting domestic abuse victim/survivors to increase their safety.
Liaise and provide domestic abuse awareness training to other professionals within the CJS.
What you'll need to succeed
You will need a passion for working with victim/survivors and a thorough understanding of domestic abuse and its impact.
Knowledge of the issues facing women, children and men affected by violence against women and girls along with the ability to identify women's individual and collective needs
A thorough understanding of the dynamics of domestic violence and harmful practices and its impact on women, children, families, and communities.
Experience of managing a team delivering front line support to victims or domestic abuse or vulnerable people to a high standard
To be Non-judgemental, non-directive and anti-discriminatory approach to empowering victim/survivors of domestic abuse
The ability to speak Urdu, Tamil, Sylheti/Bengali, Punjabi, Polish, or Lithuanian is beneficial
If you hold the Saferlives qualification you will receive the qualified salary if not the client will pay for you to gain your qualification to then receive the qualified salary scale.
It's hybrid: Mon/Fri WFH Tues/ Thurs Colocation (Romford) Weds office team day (Barking).
If this job isn't quite right for you but you are looking for a new position, please contact Daniel.Essery@hays.com or 07841097188 for an informal chat.