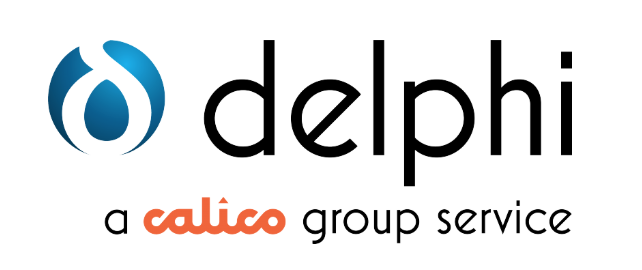 Description
Delphi Medical is an innovative and specialist addiction (drug and alcohol) service working in prison settings, in patient-detox and in the community to inspire clients to progress safely and successfully from dependence to freedom. Delphi have a shared purpose as part of the Calico Group to make a real difference to people's lives and we are looking for Nurses to work within our prison services who share our values and have real passion for helping others.
If  you are registered with the Health & Care Professions Council (HCPC) to practice as a paramedic… why don't you consider a new and rewarding post in addiction recovery.
Lancaster and Manchester opportunities available now… you will have time to care… time to do your job properly… time for fun & time for you.