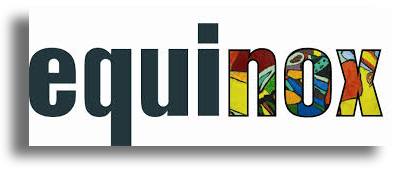 Description
We are currently looking for highly capable and motivated Registered Nurses (RMN/RGN) to join our services in Brook Drive to help carry out the day to day running of a busy 26 bed residential drug and alcohol detoxification unit.
You will work as part of the medical team to empower our patients to gain the best life chances during and after their stay at Brook Drive. Alongside their day to day involvement in the medical detoxification of the patients, you would also be integral to the development and delivery of one to one and group work sessions, focusing on health, well-being and relationships.
The role would work in partnership with our in-house psycho-social team to ensure that each individual is facilitated to undergo this integral part of their recovery journey in their own unique way to the best of their ability.
If you are dynamic and driven healthcare professional with excellent attention to detail; the ability to problem solve and can relate to this client group then this could be the perfect role for you.
Implement the service's policies and procedures in order to deliver the successful medical detox from alcohol + substances.
Provide key work and support planning for service users to help successful completion of their detoxification programme.
Provide appropriate nursing and psychosocial interventions, including group work programme, administering medication and supervising the physical withdrawal of service users within appropriate clinical governance frameworks.
To maintain an environment whereby service users are given choice and involved as much as possible in their treatment and service provision.
Assist service users to identify their aftercare options and liaise with Care Managers to ensure that service users have appropriate arrangements in place.
Monitor service users' health care and well-being needs throughout the detoxification process, arranging referrals to GP and/or providing personal care interventions as required.
Maintain a standard of care as required by Purchasers, CQC and Equinox in order to deliver a safe and effective service.
For more details please click here