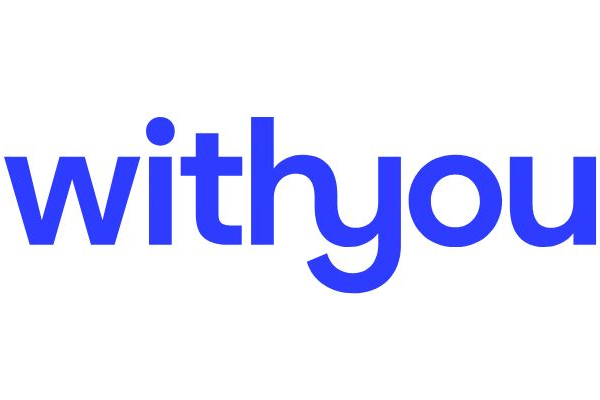 Applications closing date:
23/01/2022
Description
This is an exciting time to join the Richmond Community Drug & Alcohol Service (RCDAS) working for We Are With You alongside our partners; SLaM NHS Trust; St Mungo's; and CDARS. We are recruiting for a Recovery Worker position within our new innovative service based in the heart of Twickenham, Richmond. 
The post holder will be expected to deliver psychosocial and prescribing interventions, carry a caseload whilst communicating the consortium and We Are With You's values and deliver our mission, corporate strategy and business plans. 
About With You
Everyone should feel comfortable getting the support they need.
We work and support people and their goals, whether that's staying safe and healthy, making small changes or stopping an unwanted habit altogether. 
We give people support in a way that's right for them either face to face, in their local service, community or online. 
We provide a free and confidential service without judgement.
We use our expertise to improve the help available and raise awareness around drugs, alcohol and mental health so that more people can get support.
Further information
This job is subject to a Disclosure and Barring Service (DBS) check at an enhanced level with Barred List(s).
This is a permanent full time role for 37.5 hours per week.  
You will also receive an Outer London Weighting allowance of £1,758.00 per annum (pro-rata if part-time).
Interviews will be held on Monday 7 February 2022 via online video call (Google Meet).
Responsibilities
To provide support, information and advice to individuals in relations to substance misuse and area of specialism, as appropriate.
To improve access to appropriate services for service users with substance misuse issues.
To communicate the organisation's vision and deliver its mission, corporate strategy and business plans.
Deliver continuity of care through effective partnership working, care coordination, delivery of interventions and key work responsibilities.
Support the day to day operation of services through the delivery of appropriate evidence based interventions.
Manage an active caseload providing structured brief interventions and/or other psychosocial and pharmacotherapy interventions in compliance with our delivery model.
Assist in the delivery of an integrated service through the provision of assessment, recovery planning, appropriate referral, support, care coordination and interventions (e.g. psychosocial, pharmacotherapy, harm reduction).
Assess service users, carrying out triage and comprehensive assessment as required and making appropriate onward referrals to specialist agencies.
Co-produce, monitor and review recovery care plans within and between services to ensure service user's needs are met.
Assess and manage risk ensuring a safe and appropriate environment for all through active risk prevention.
Develop and disseminate substance misuse information and give advice on health & social well being in both groups and one to one settings.
Screen for substance use in line with organisational guidelines and taking appropriate follow up actions.
Support colleagues, volunteers, recovery champions and sessional workers providing advice and guidance, as appropriate, ensuring care standards are maintained and service users receive the most appropriate care.
This includes supervision of volunteer, recovery champion and student/trainee duties.
Experience Requirements
You must have experience of working or volunteering within the Substance Misuse and voluntary sector.
A self–starter, someone with a drive to develop professionally and to motivate and inspire development in others.
Someone with exceptional team working drive but also able to work on own initiative and independently.
Able to establish and maintain a network of local partner agencies to support and contribute to SU recovery capital and engagement.