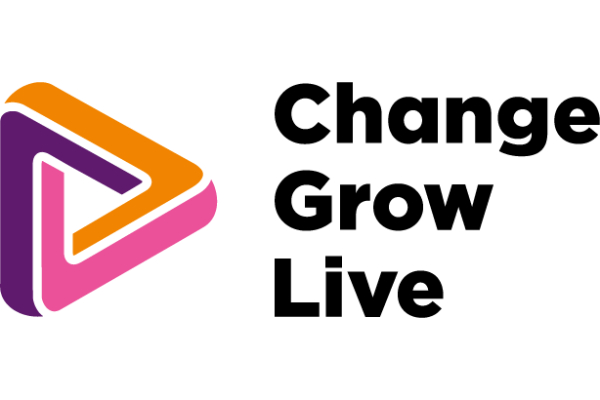 Applications closing date:
27/06/2022
Description
As a Recovery Worker with Change Grow Live you'll work with people who use our services, helping them get to where they want to be.
With this role, you'll be working as part of The Royal Borough Of Kensington Chelsea team, based in Victoria - Pimlico
The team supports people with their or their loved ones' Alcohol issues.
No two days are the same and we treat every person who comes into our service as an individual, so being flexible, curious and a good listener is key.
You'll have to record information about what you do, so enjoying a bit of paperwork and attention to detail is important. But most of the time you'll be enjoying working with people from all backgrounds, and making a difference to their lives.