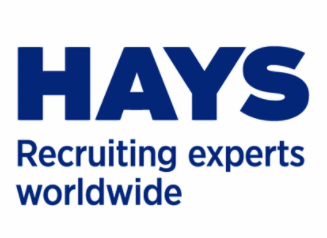 Applications closing date:
23/09/2022
Description
You will be joining an established organisation which places the service user at the heart of everything they do.
This organisation is focused on supporting vulnerable people in the community. This organisation primarily supports service users are whose lives have been held back by a range of social deprivation.
Your new role
To deliver excellent drug and alcohol services to service users and their significant others, including family members friends and carers, to facilitate positive outcomes.
To manage a case load and coordinate and deliver assessment and evidence-based interventions (brief and structured), recovery planning and aftercare planning.
To work collaboratively with colleagues and key stakeholder across multi-disciplinary teams, ensuring adherence with all of the clients policies and Safeguarding principles.
Provide high quality, person centred, low threshold services, responding to the individual and diverse needs and preferences of our service users and their significant others.
Deliver evidence-based psychosocial one-to-one and group interventions as part of an effectively integrated care package and to take an assertive approach to service user disengagement.
Deliver harm reduction advice, guidance and education including the needle & syringe programme delivery, brief and extended recovery interventions, blood borne virus intervention, overdose prevention including naloxone programmes.
What you'll need to succeed
Must have experience working with complex clients that have substance misuse addictions.
Must be available within a weeks notice
Must Have a Hays DBS or a Enhanced DBS on the Update Service - Please note that Hays will process a new Enhanced DBS should you require one.
If this job isn't quite right for you but you are looking for a new position, please contact Daniel.Essery@hays.com or 07841097188 for an informal chat.