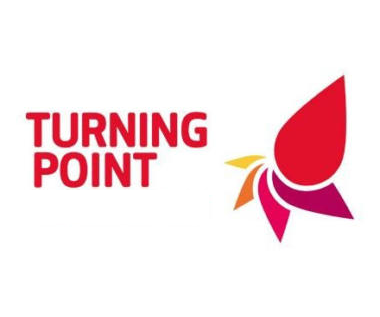 Applications closing date:
15/08/2022
Description
At Turning Point, we are recognised leaders in helping people recover from addiction and gain control of their lives. By providing the right support at the right time, and making sure that people can find all the help they need, we have grown into one of the largest providers of substance misuse services in England and Wales. Right now, we are now looking for talented recovery workers to work within our community-based substance misuse services in the City of London and Hackney.
City and Hackney is a fully integrated adult service delivered by Turning Point. The service is delivered in partnership with Mind CHWF and London Friend and there is a focus on partnership working throughout the service to support those in the local community who need assistance to achieve their goals. We will deliver treatment and support across the neighbourhoods ensuring a holistic and inclusive approach to recovery in this exciting new service
As a Recovery Worker you'll have the chance to make a real difference to the lives of the people we support who are experiencing difficulties from drugs and alcohol use, working with them to develop the personal, flexible and realistic support packages they need to help turn things around
Passionate about people, you'll enjoy the opportunity and support to enhance your own life and career too, as you gain the experience and training you need to progress in your career within a social enterprise. So if you're ambitious and ready for a fresh challenge with a sector leader then this could be the opportunity for you.
Raising the bar for people-centred care, you'll provide advice and information to service users. Of course, that means not only putting their wellbeing first, but providing an outstanding service for their families too. People's lives will be truly changed by you. So, we'll offer you the chance to thrive on a wide range of challenges, as you build relationships throughout every stage of their recovery. By working closely with healthcare professionals such as GPs and social services, your dedication will make a better future.