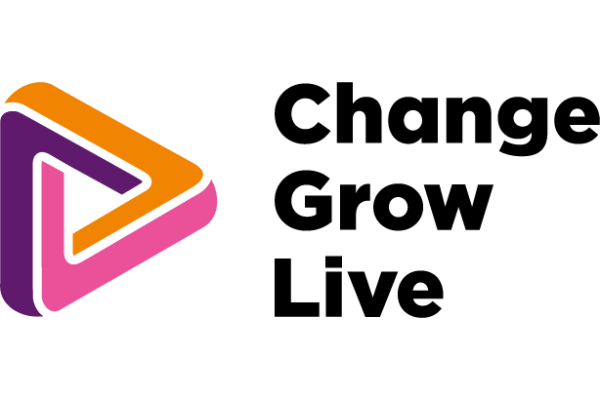 Applications closing date:
08/08/2022
Description
We are seeking to recruit a suitably qualified and experienced Recovery Worker to join our team based in Gravesend.
You will support people who have substance misuse issues by promoting recovery and helping them make lasting changes for a healthier life.
Individuals will need to be motivated, dedicated and driven in order to meet the expectations of these challenging and rewarding roles.
You will carry a caseload of Drug/Alcohol Service Users, engage collaboratively in recovery planning and work alongside colleagues – including peer mentors, volunteers, nurses and our doctors.
You will work to ensure an integrated package of care including psycho-social (group and one-to-one), harm reduction and medically assisted structured interventions and support are delivered.