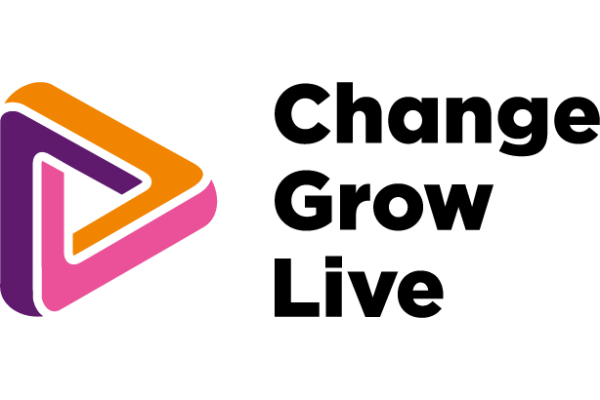 Applications closing date:
07/12/2021
Description
An exciting Apprenticeship opportunity has arisen within Spectrum for you to join a dynamic team committed to supporting people with drug and/or alcohol issues within a community-based setting in either
The successful applicant will be very much a part of the service team and will offer, planning and running our group work programmes, case management and working with our partner agencies.
We need to record information about what we do, so enjoying admin work and attention to detail is important, but most of the time you'll be enjoying working with people from all backgrounds, making a difference to their lives.
Whether you use Spectrum services, or work for us, our motto "you matter we care", embodies the support and commitment you can expect. We encourage new ideas and input into everything we do and believe every day is a learning day.