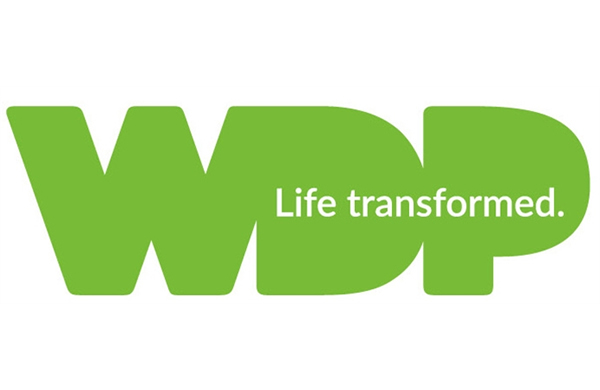 Applications closing date:
09/10/2022
Description
The Family Safeguarding Surrey (FSS) service sees specialist adult focussed practitioners, with expertise in domestic abuse, mental health, or substance misuse – integrated within children's safeguarding teams – with the aim of providing comprehensive support.
The FSS is a multi-disciplinary model within Children's Services which aims to improve the quality of work undertaken with families and thereby improving outcomes for children and parents.
i-access is an integrated service delivered in partnership by Surrey and Borders Partnership NHS Trust (SABP) and WDP.It is commissioned to provide substance misuse treatment for people aged 18 and onwards within Surrey.
The substance misuse element of the FSS is a part of the Surrey i-access service, with specialist Family Safeguarding Recovery Practitioners collocated with children and family teams.
We are recruiting to a specialist Family Safeguarding Recovery Practitioner for this team. 
Being key members of the FSS team, you will provide brief advice and education to those with an identified substance misuse need, work to engage and re-engage them in structured treatment and work in partnership with the FSS multidisciplinary team.
You will be expected to deliver one to one and group work interventions to parents. Using Motivational Interviewing (MI) as a framework for practice in line with the FSS workbook alongside other appropriate evidence-based interventions.
You will be instrumental in supporting and engaging parents to access the wider i-access treatment pathway in line with their needs.