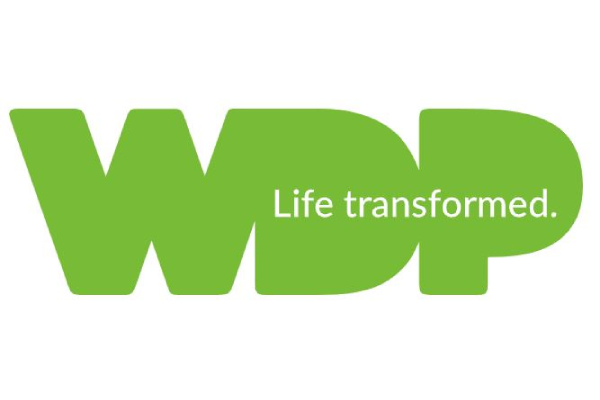 Applications closing date:
14/08/2022
Description
Would you like to help improve the health and well being of those with drug and alcohol issues?
WDP Redbridge is an established, integrated community service delivered across several provisions in the Borough. The service consists of both clinical and psycho social elements and is CQC registered to provide a range of clinical interventions including BBV and health interventions, OST, and community detox, as well as having family and carers and service user involvement provision.
The post holder will be a dynamic, driven individual who is committed to supporting the local non-opiate and alcohol substance misuse community and their associated needs by:
Making every contact count through motivational interviewing, ITEP mapping, harm reduction, relapse prevention, brief advice and intervention.
Promoting recovery in their daily practice in both group and one-to-one settings.
Completing comprehensive assessments, risk assessment, risk management and Recovery Care Plans with service users to ensure personalised and recovery-focused treatment journeys.
Working in partnership with our clinical and aftercare services, primary care services, Criminal Justice agencies, Outreach services, Young Peoples' services, treatment providers, service users and the local community.