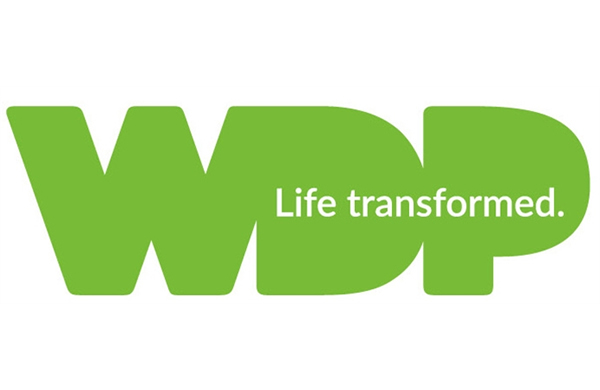 Applications closing date:
31/12/2022
Description
Would you like to help improve the health and wellbeing of those with drug and alcohol issues?
We are looking for a dynamic and committed individual to join our Betterlives team in Islington.
This exciting and rewarding role will provide you with significant scope for growth and innovation within a supportive and friendly multidisciplinary team of clinical and non-clinical professionals.
The main purpose of this role is to provide excellent quality of care to service users accessing treatment across the Borough.
Responsibilities will include the following.
Working as part of a dynamic team delivering an effective service covering Duty and Assessments.
You will be responsible for managing a caseload of clients, to include prescribing, providing a good quality of interventions at varying stages of their recovery.
Work as part of a creative team in developing and delivering a wide range of groups.
The duties are varied, and no two days will be the same.
Duties may include supporting other areas of service delivery as well as helping to take part in a wide range of special interests and activities that support health and wellbeing such as; smoking cessation and local events.
To see the generous range of benefits we offer at WDP including 30 days annual leave for all new starters, our health and wellbeing initiatives, financial perks and development opportunities please click the link below.