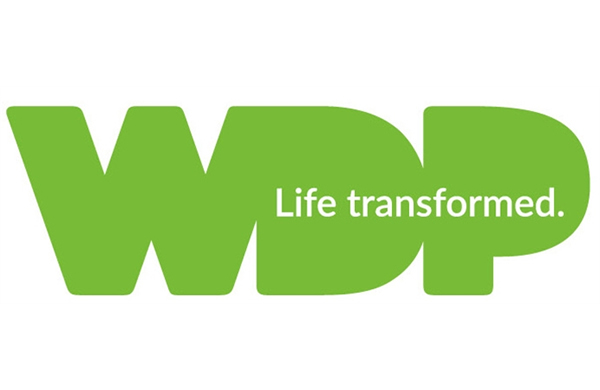 Applications closing date:
09/10/2022
Description
Are you a committed, organised and highly motivated candidate, with a good understanding of the challenges affecting people with substance misuse and related health and wellbeing issues?
Maybe you don't meet every single requirement on the job specification, that's okay; personality and attitude count for a lot in this field.  If this advert has piqued your interest and you are excited about this opportunity, we encourage you to apply or even get in touch to discuss the role.
You could be just the right candidate for us, either in this role or another role within our organisation!
WDP Harrow is an established community Integrated service that is well performing and highly functioning. The service consists of both clinical and psychosocial and is CQC registered to provide a range of clinical interventions including BBV & health interventions, OST, and community detox, as well as robust family and carers and service user involvement provision.
We are able to offer an exciting opportunity to join a thriving service and help make positive changes in the lives of service users, their families and the local community through a non-judgemental, recovery-based approach that values the strengths and choices of those individuals.
The Recovery Practitioner will work from the service site and, at times, across the local community, undertaking a wide range of duty and care-coordination functions, working with service users from the first point of contact through to their planned exit from the service following treatment.