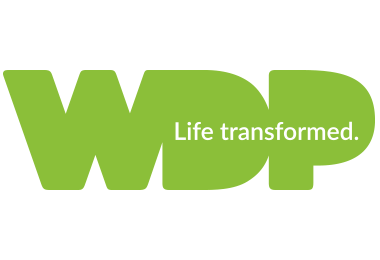 Applications closing date:
20/12/2022
Description
WDP Harrow is an established community integrated service that is well performing and highly functioning.
The service consists of both clinical and psychosocial and is CQC registered to provide a range of clinical interventions including BBV & health interventions, Opiate Substitute Treatment, and community detox, as well as robust family and carers support and service user involvement provision.
The Recovery Practitioner will work from the service site and, at times, across the local community, undertaking a wide range of duty and care-coordination functions, working with service users from the first point of contact through to their planned exit from the service following treatment.
This is an exciting opportunity to join a thriving service and help make positive changes in the lives of service users, their families and the local community through a non-judgemental, recovery-based approach that values the strengths and choices of those individuals.
We would be happy to consider applications from those looking to move into this field who need to build experience through a Trainee Recovery Practitioner role.  Please be aware this will attract a different salary; This would be £19,864 plus £2,184 London Weighting.