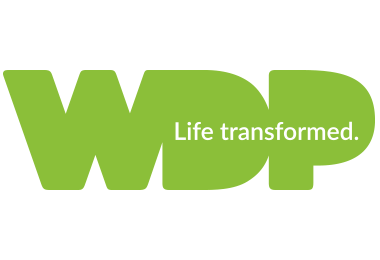 Applications closing date:
23/12/2022
Description
WDP Redbridge have received additional OHID funding for additional posts in the Criminal Justice and Engagement Team.
The recovery practitioner role will carry a caseload of primarily service users who are engaged in the criminal justice system and undertake a wide range of 'duty' and 'care-coordination' functions, working with service users in the from the point of first contact through to their planned exit from the service following treatment.
We are seeking committed, organised and highly motivated candidates, with an in-depth knowledge and experience of the challenges affecting people with substance misuse and related health and wellbeing issues.
This is an exciting opportunity to join a thriving service making positive changes in service users' lives, through a non-judgemental, recovery-based approach that values the strengths and choices of those individuals.