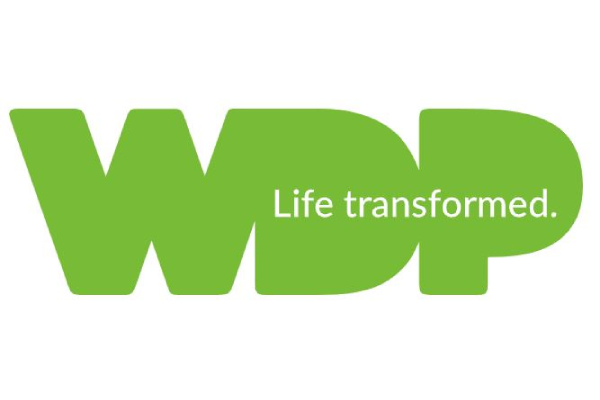 Applications closing date:
30/08/2022
Description
Would you like to join us in supporting those effected by drug and alcohol issues to improve their health and wellbeing?
Based within the core West Berkshire integrated Drug and Alcohol Service, this Recovery Practitioner role will support adult service users within the area to achieve their recovery journey goals, via 1:1s and structured groupwork packages.
The role purpose is:
To deliver excellent drug and alcohol services to service users and their significant others, including family members friends and carers, to facilitate positive outcomes.
To manage a case load and coordinate and deliver assessment and evidence-based interventions (brief and structured), recovery planning and aftercare planning.
To work collaboratively with colleagues and key stakeholder across multi-disciplinary teams, ensuring adherence with all WDP policies and Safeguarding principles.