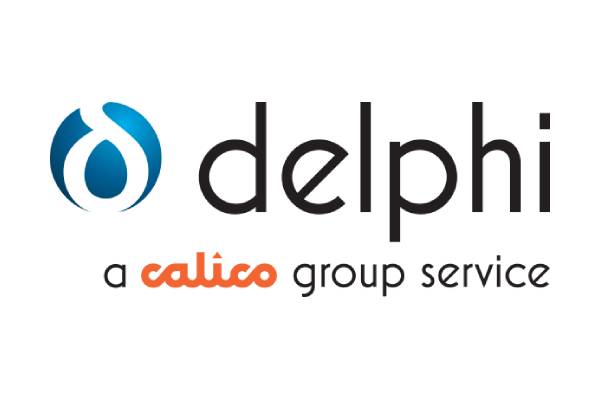 Applications closing date:
30/09/2022
Description
The Recovery Nurse role offers clinical skills and knowledge to be able to support clients through there recovery journey, be that in a clinical aspect or holistic.
The purpose of this role is to offer high standards of care for our clients, whilst being part of service development and innovation, to continually improve our service offer.
The Recovery Nurse role is a 'hands on' role that provides operational clinical and Psychosocial support and advice in alignment with the Clients care plan and the service client pathway. The Horizon service is integrated working as a multi-disciplinary team so, it is important to ensure we have a focus on our organisational objectives, as well as local service action plans. Delphi recognises that people, through their skills, knowledge, experience, values, and behaviours are integral to good Service performance and development.
The Recovery Nurse's role through their professional skills and expertise will support the Horizon team, to maximise performance, and in turn positively contribute to service development, and ultimately the clients experience.