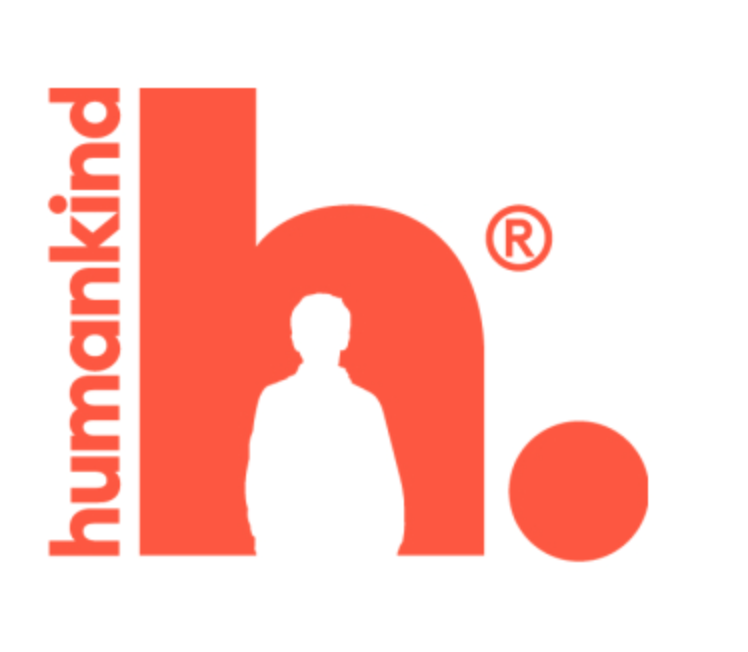 Applications closing date:
12/02/2023
Description
A new opportunity has arisen to be part of an exciting partnership as part of the Probation Dependency and Recovery service led by Ingeus.
Dependency and Recovery services are tailored to the assessed individual needs of 18+ Male Service Users on community orders and post-release licences as part of the community Probation system.
The successful candidate will have a regional office location but will be expected to travel to other sites across region. Where possible a delivery location will be based closest to your home address.
Recovery Navigators hold the professional relationship with the NPS Responsible Officer to set the Service Users dependency and recovery journey. Recovery Navigators work in an outcome focused environment which is achieved by bespoke case management, one-to-one support to assess health and lifestyle risks, building trust and undertaking activities and interventions delivered face-to-face.