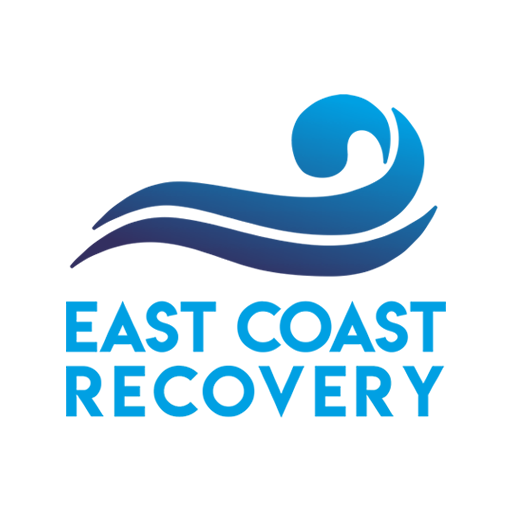 Applications closing date:
29/10/2021
Description
East Coast Recovery are actively seeking someone who has experience of working within substance misuse/ mental health to join our successful well-established team.
We are a private 16-bed residential treatment facility, situated in Lowestoft Suffolk who believe that recovery is possible.
We are looking for a Recovery Group Facilitator who has experience in drug and alcohol addiction. The majority of our staff have experienced addiction first-hand so are positioned perfectly when supporting a client on their recovery journey. We therefore recognise that life experience (either directly or indirectly) or knowledge of the 12 step program would be beneficial for this role. Health and Social Care NVQ Level 3 is preferred but not essential.
The Recovery Group Facilitators responsibilities will include:
Facilitating psycho-educational recovery groups
Safeguarding – we work with vulnerable people who can be susceptible to abuse/ exploitation. As part of their support system, you will make sure their rights are upheld and they are being treated with consideration and respect
Establishing relationships with clients by promoting and supporting their mental health
Maintaining detailed and accurate records
Creating individual treatment plans
Conducting progress assessment
Maintaining a working knowledge of the latest therapeutic techniques
East Coast Recovery is a therapeutic environment that promotes a recovery community so having a positive nature is essential.
If you are enthusiastic about recovery and looking for a role that changes lives, we would love to hear from you!
We offer competitive rates of pay as well as continuous professional development.
Please send your latest C.V with covering letter to: