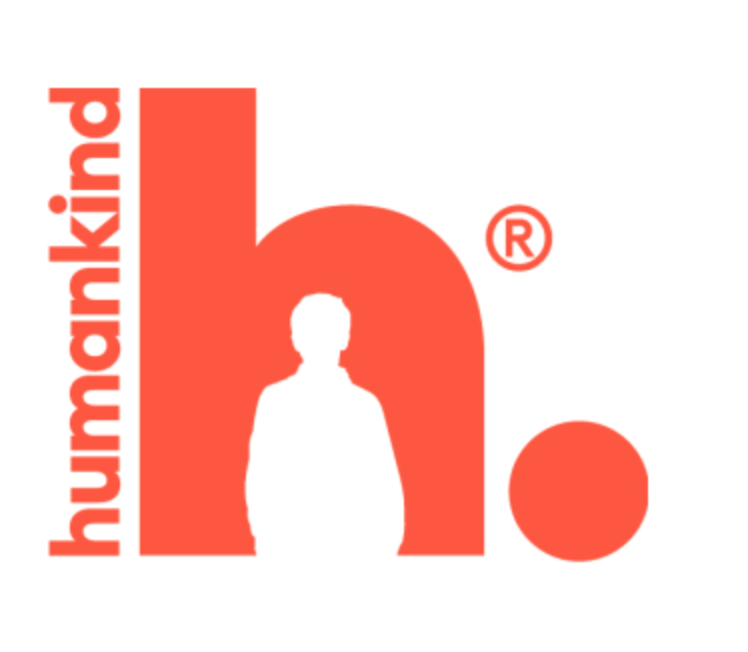 Applications closing date:
02/10/2022
Description
Forward Leeds is an integrated city-wide service supporting adults and young people who are struggling with alcohol and other drugs through dedicated prevention, early intervention and tailored programmes, supporting people to achieve and sustain recovery.
Exciting opportunities are available for positions of Street Support Recovery Co-ordinator based within our Forwards Leeds team
Street Support Recovery Co-ordination is a diverse and rewarding role, key duties you will undertake are:
Manage a caseload, devising, implementing, and reviewing on-going recovery and treatment plans.
Facilitate and promote individuals' progression from initial engagement into structured treatment.
 Work in a proactive role to minimise and prevent rough sleeping and begging within Leeds by engaging and maintaining clients into treatment.
 Reduce substance related harm to individuals and the wider community.
Working collaboratively with key partners and colleagues across the street support partnership to achieve the best health and wellbeing outcomes for individuals.
About you…
You will have a passion for making a difference and fair chances for all should be at the core of everything you do.