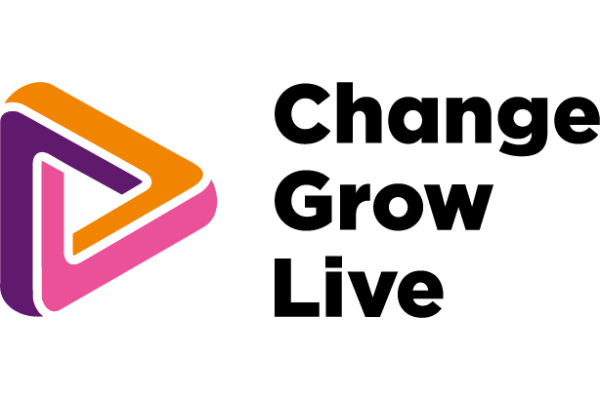 Applications closing date:
04/07/2022
Description
Forth Valley Recovery Service has recently been awarded additional funding. As a result of this, new opportunities have become available for Recovery Coordinators with a specialist focus on Harm Reduction within the service. Two posts are available and both are fixed term for 12 months. 
With this role you'll be working as part of a multi-disciplinary team within Forth Valley supporting individuals seeking support to address problematic drug and/or alcohol issues.
No two days are the same and we treat every person who comes into our service as an individual, so being flexible, curious and a good listener are key.
You'll have to record information about what you do, so enjoying a bit of paperwork and attention to detail is important. But most of the time you'll be enjoying working with people from all backgrounds, making a difference to their lives.