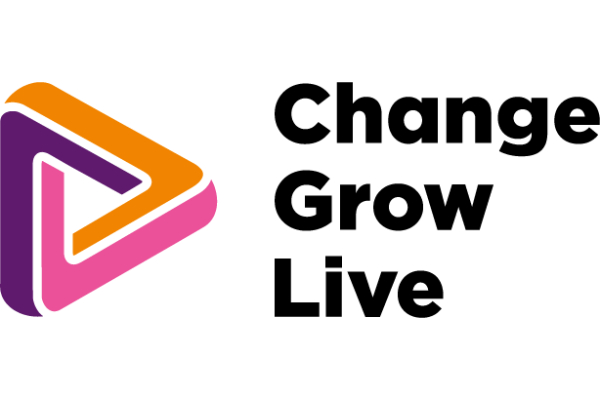 Applications closing date:
01/07/2022
Description
With this role you'll be working as part of CGL North Birmingham, Patrick Drive, Off Shady Lane, Great Barr, Birmingham.
The team supports people with their or their loved ones' drug and/or alcohol issues.
No two days are the same and we treat every person who comes into our service as an individual, so being flexible, curious and a good listener is key.