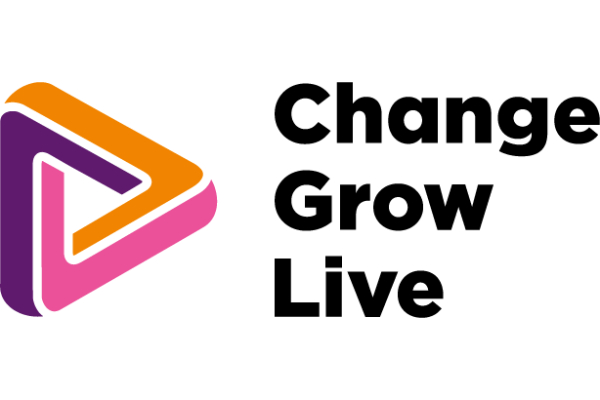 Applications closing date:
08/08/2022
Description
We are looking for Recovery Champions to enhance our service delivery using their lived experience of substance misuse to support our clients' long term recovery.
The role will involve working with service users to support them in building and utilising recovery capital to move into long term recovery, supporting and delivering group and 1-1 interventions. The ability to work within a multi-disciplinary team is also essential.
You will be a positive role model, supporting service users and promoting visible recovery by initiating and maintaining links with Sunderland's recovery community and mutual aid. In addition, you will promote service user involvement across the service to ensure we are providing the best service we can.
In addition to a sound understanding and knowledge of evidence based drug and alcohol related issues and interventions; the successful candidates will need to demonstrate a real passion and commitment to delivering services within a recovery and outcome focused environment.