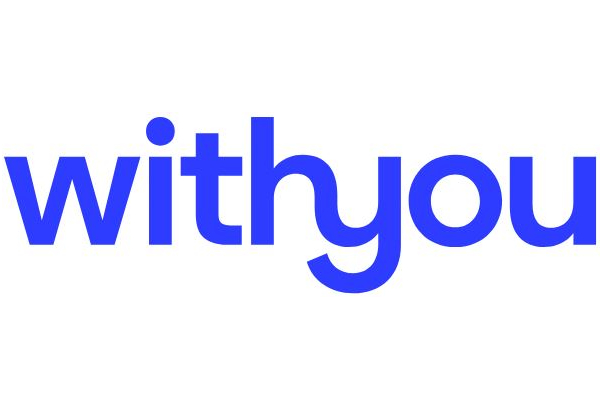 Applications closing date:
04/11/2021
Description
With You is one of the UK's leading drug and mental health treatment providers, committed to delivering high quality care.
We're recruiting for a Qualifications and Standards Lead to help us ensure our workforce provides the best possible support to the people accessing our services.
Working closely with our Head of Learning and Development, you'll lead a small team overseeing our work on qualifications, training and competencies. 
You'll help to embed excellent internal working standards and collaborate with policy colleagues to influence occupational standards in the wider sector, with a particular focus on drug workers and peer recovery workers.
It's an exciting time to be joining us. The recent Dame Carol Black Review into drug treatment rightly highlighted the need for a greater focus on competency and standards across drug services. 
This role will play an important part in influencing our response to this, making a substantial contribution to our development as a learning organisation and helping With You to lead standards and practice across the sector.
This position will suit an experienced project manager who has worked within health and social care settings or who is keen to move into this field.
What we're looking for
You'll have a passion for learning and in thinking about how to develop people at scale

You'll have a structured approach to developing learning frameworks, starting with an understanding of people's needs plus organisational and sector requirements 

You'll be experienced in project management and leading teams to deliver effective outputs

You'll have the ability to take complex ideas and processes and make them simple to understand.

You'll have experience in using data and evidence to assess impact of initiatives or approaches

You'll have a collaborative approach to solving problems, and be used to working with multiple stakeholders to design solutions
You'll be part of a team that promotes evidence-based, effective and safe practice across our services. 
Our team plays an important role in embedding a culture of learning across With You - all staff have protected time each week so we can prioritise our own development.
Outside of our team, you'll work with people in a range of roles, from front line delivery staff in services to senior managers. 
Further information
The post comes with 28 days annual leave, moving up to 29 days after 5 years. 
This role is home based but will involve occasional travel to our services across England and Scotland.
Interviews will be held on Monday 15 November 2021 via online video call (Google Meet).
We are continuously striving to be a more inclusive and diverse organisation.  All applicants meeting the minimum criteria for the role will receive consideration for employment without regard to age, gender or gender expression, disability, race or ethnicity, religion or belief or sexual orientation.
For more information, contact workwithus@wearewithyou.org.uk - please quote the reference number in all correspondence.