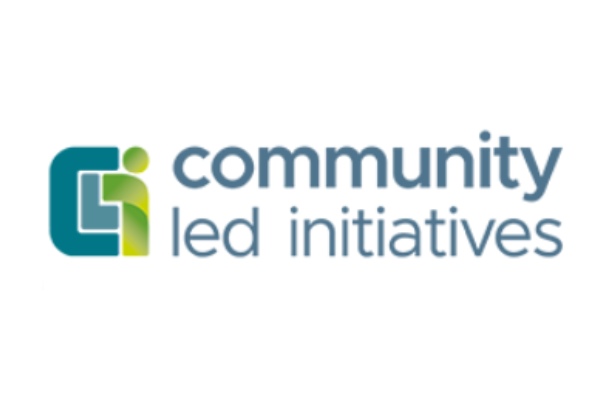 Community Led Initiatives
Applications closing date:
31/03/2023
Description
At CLI through our dedicated support services, peer-led mentoring, and practical and emotional support, we help people who have experience of the criminal justice system, addiction, homelessness, and mental ill-health, to recognise their potential as individuals, build their self-worth, their self-esteem and achieve their aspirations.
As a Project Coordinator you will be responsible for leading and managing SAMAS (Support, Advice, Mentoring and Advocacy Service) staff and volunteer team in Milton Keynes. You will be responsible for coordinating the delivery of mentoring services for individuals in recovery from substance misuse along with providing support and guidance to the team.
You will work in partnership with staff, volunteers, and the people we support to guarantee that we maintain a high-quality service which meets the needs of those engaged.
The successful candidate will commit to working in line with our workplace values which are:
People first – people are our top priority. We care so everyone can be their best.
Community – our actions and support help build stronger communities where people can find their place and thrive.
Transformation – we do challenging work, creating positive change that helps people move on with their lives.
Excellence – we strive to always be our best, to exceed expectations, to learn from our mistakes.
Trust – we trust ourselves, our colleagues and those we work with to do the right thing, to show integrity, acceptance, respect and fairness in all we do.
What we offer:
Competitive salary with annual salary reviews
Training opportunities and career development
28 days annual leave plus bank holidays
Christmas closure between Christmas and New Year for all employees
Life insurance (5 x annual salary)
Reflective practice – a group process that helps us to grow and develop professionally and personally, support us to build resilience and offers the space to consider how to balance work and life pressures
Company phone and laptop provided to all staff
Annual awards ceremony and celebration
Community Led Initiatives is an Equal Opportunity Employer and welcomes applications regardless of race, nationality, ethnic origin, sex, marital status, disability, or age. All applicants are considered based on their merits and abilities for the job.