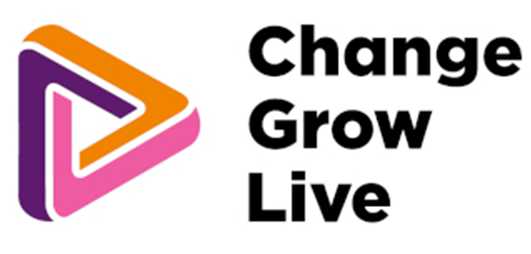 Applications closing date:
30/09/2022
Description
We are seeking a highly motivated person to be part of our substance misuse team. As directed by the prisons manager and team leader, the post holder will be an integral member of a multi-disciplinary and multi-agency team delivering recovery orientated alcohol and drug intervention services.
The post holder will:
Work with the service Team leaders to develop and deliver a range of needs led group work programmes that are topical and responsive and developed to meet the needs of the service users on site.
You will also be expected to liaise closely with allocated recovery coordinators to ensure the continuity of care for those who we engage with.
To develop and strengthen family connections and to work alongside the prison family strategy supporting service users and their families to rebuild relationships.
To support the volunteers lead to identify peer mentors and service user involvement so to hear the service users voice and to strengthen the service delivery.
As a member of the team with Change Grow Live, we treat every person as an individual, so being flexible, empathetic, understanding and a good listener are key. We are looking for enthusiastic, focused and values driven team players with experience of working in substance misuse. Whilst it is not essential to have experience in a criminal justice and a prison setting it would be desirable.
You will join an experienced team who provide a range of evidenced based interventions for those experiencing difficulties with drugs and/or alcohol underpinned by a genuine commitment to taking a positive and empowering approach to service delivery.