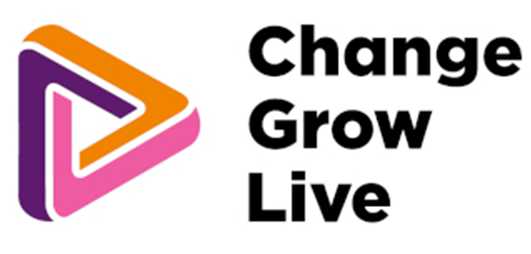 Applications closing date:
30/09/2022
Description
Do you want to work for a caring organisation that believes in people?
Do you want to make a difference?
As a Prison Recovery Coordinator with Change Grow Live you'll work with people who use our services, helping them get to where they want to be, through intensive 1:1 and groupwork, to help them achieve there own recovery goals.  Support them to transition back into the community, or transfer into another establishment.
Can you make a difference to a service users life who resides in prison? If so we want to hear from you.