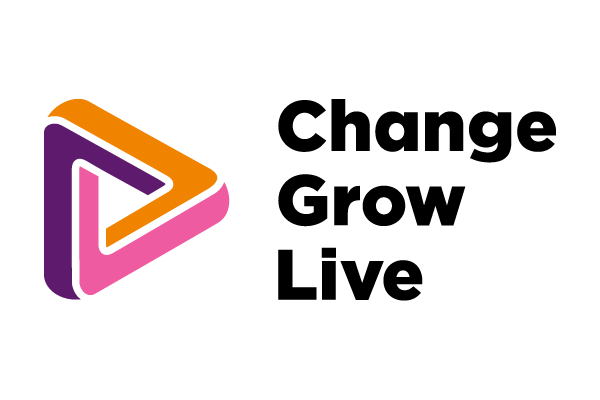 Applications closing date:
30/08/2022
Description
An opportunity to make a difference. If you this is what you are looking for, here's your chance to be part of a team where you can use your clinical skills and your creativity to achieve the best for people.
We are looking for an HCPC registered Clinical/Counselling Psychologist to help us develop a trauma-informed service across our Bootle and Southport service. Our multidisciplinary teams support people experiencing alcohol/drug use and co-occurring difficulties to receive high quality care that adheres to best practice guidelines.
Our model emphasises physical, psychological, and emotional safety and helps people to rebuild a sense of control and empowerment in their lives and in their communities. As part of our team, you will work flexibly and creatively to establish what's needed to have the most positive impact for people who use services.
You will develop and lead the new psychology service, ensuring that psychological perspectives are central to everyone's thinking. You will support the empowerment of teams and individuals to increase knowledge, skills, and professional confidence around the needs of the people who access our services. Through consultancy, reflective practice, team formulation, training, and clinical case management, you will help the wider team create an innovative and effective trauma-informed service.