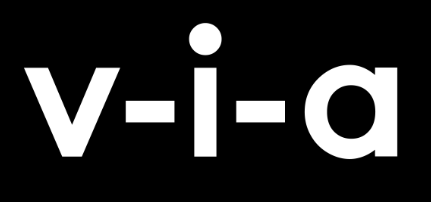 Applications closing date:
29/09/2023
Description
We are looking for a HCPC registered Practitioner Psychologist (clinical/counselling/forensic) or a Psychological Therapist with other relevant professional registration.
We welcome applications from those who are expecting to be eligible for registration in 2023.
The role will provide high quality psychological  assessment and interventions at our Greenwich service. As part of a multi-disciplinary team, the post holder will help ensure that psychological thinking is a golden thread throughout our work, supporting development through consultancy, reflective practice, supervision, training, and clinical case management.
This flexible and well supported post is ideal for newly qualified or experienced practitioners seeking to develop well-rounded skills in trauma-informed working.