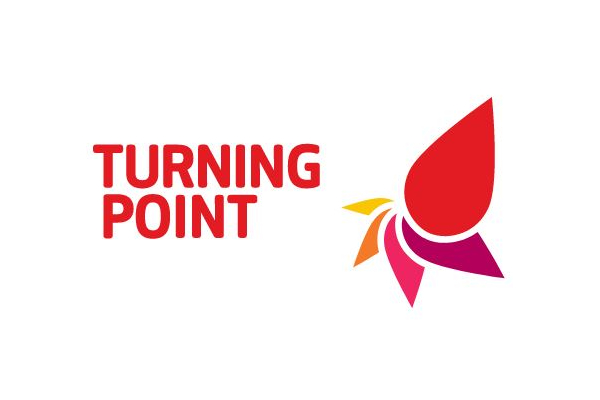 Applications closing date:
11/10/2023
Description
At Turning Point, we are recognised leaders in provision of service for people with substance use and mental health problems. By providing the right support at the right time and making sure that people can find all the help they need through a single point of contact, we have grown into one of the largest providers of substance misuse services in England.
We are looking for a talented Practitioner Psychologist to ensure the high quality development and provision of psychologically informed interventions within our Drug & Alcohol Wellbeing Services in Hammersmith & Fulham and bring a psychologically informed perspective to multiagency working.
You will use your expertise to offer psychological assessment and formulation and build on a range of evidence-based psychological treatment approaches to support the recovery journey of people experiencing substance misuse and/or mental health difficulties.
In addition to offering psychological therapy to a small caseload of service users with complex needs, you will be expected to consult with colleagues on psychological aspects of treatment and ensure the offer of a psychological perspective within the multi-disciplinary team. Line managing staff such as Advanced Practitioners, Group Leads, Assistant Psychologists, providing clinical supervision for Assistant Psychologists and practice supervision to staff offering psychosocial interventions will be a vital part of your role.
In addition to these responsibilities, you will be expected to lead on the development of integrated care pathways with primary mental health partner agencies.