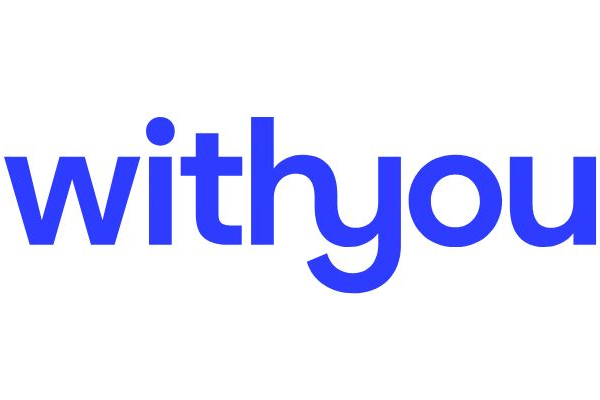 Applications closing date:
20/10/2022
Description
Are you passionate about working with others to achieve organisational goals? Do you have an interest in influencing policy change using both formal and informal routes? Do you have experience in working closely with key stakeholders to ensure policies are effectively implemented?
If this sounds like you, we would love to hear from you to understand how you might be able to support the fantastic work we do here at We Are With You.
As our Policy and Public Affairs Officer, you will be responsible for delivering the organisation's policy and public affairs strategy and day-to-day policy and public affairs activity. This will involve you working together with the policy team, the media team and other key stakeholders to meet the organisation's goals and drive policy change.
You will work closely with relevant teams to deliver a range of key stakeholder influencing events and activities, as well as developing and delivering public affairs activities to influence the priority issues we are working on. You will also deliver internal policy communications, maintaining and promoting policy work internally, and ensuring policy and influencing will be integrated throughout the organisation.
You will work with relevant colleagues to respond to relevant government and non-government policy consultations and submissions and support the development and delivery of evidence based policy research and policy positions.
This role with involve you working closely with the media team to produce insight, reaction, and evidence-based policy recommendations for external audiences on a range of issues. You will also liaise with colleagues to undertake and support the organisations relationship management systems and stakeholder mapping processes.
You will monitor government and external policy and public affairs developments around the issues we work on, maintaining a strong understanding of the policy landscape. This will involve you supporting the delivery of policy and advocacy activity to support the organisations public-facing campaigns and work with key external stakeholders, including parliamentarians, civil servants, commissioners and other relevant bodies and organisations in delivering our policy and public affairs objectives.