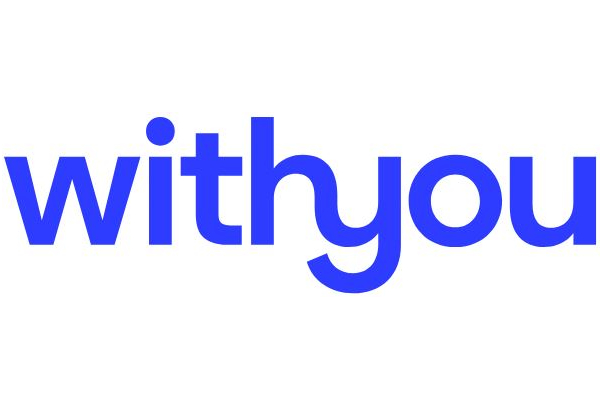 Applications closing date:
18/12/2022
Description
With You are recruiting for a Policy and Public Affairs Manager, to deliver the organisation's policy and public affairs strategy and day-to-day policy and public affairs activity in Scotland.
This role will work closely with senior managers, the policy and public affairs team and other key stakeholders to meet the organisation's goals and drive policy change. This role will join our brand new Marketing and Communications directorate, an innovative team of people who are committed to raising the profile of With You and connecting with our stakeholders in new ways. If you are looking to join a forward thinking, values-driven charity, we'd love to hear from you.
This role is Fixed term until 31 March 2024.
As part of this role, you will manage the development and delivery of evidence based policy research and policy positions, ensuring that this translates into valuable thought leadership and public affairs activities. Through your relationships with relevant ministers, parliamentarians, civil servants, policy makers, partner organisations and other external sector organisations, you will enable With You to influence the national policy agenda, helping to establish us as the go-to authoritative voice on all issues we work on. You will work with teams across the organisation to ensure that key policy and thought leadership outputs incorporate the insight of our staff and service users and that key messages are developed for our audiences. It is essential that you maintain a strong understanding of the Scottish policy landscape, by monitoring Scottish government and external policy and public affairs developments and providing expertise to the rest of the organisation on positioning and influencing opportunities.
The ability to think creatively and pragmatically is key for this role, along with demonstrable experience of producing engaging and relevant policy and public affairs content in a range of formats. You should possess strong research skills across a range of methodologies, along with an understanding of how to influence policy change, using both formal and informal routes. This is a busy team, with multiple priorities ongoing and huge plans for growth, so it's important that you are highly organised and able to manage your time effectively. The postholder must be based in Scotland, with occasional travel required including overnight stays. A full job description is available on request.