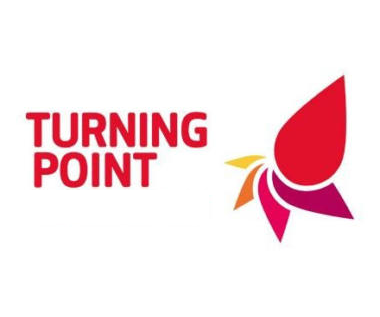 Applications closing date:
02/09/2022
Description
At Turning Point, we support people across the UK with substance misuse issues. As an Outreach Recovery Worker, you'll make a real difference in the community and to their lives as you develop the personal, flexible and realistic support packages they need to help turn things around. Passionate about people, you'll enjoy the scope and support to enhance your own life too, as you make the role your own as part of a friendly and multidisciplinary team.
We are now looking to recruit an Outreach Recovery Worker to support rough sleepers as they start treatment and move off the street. You will develop flexible and realistic support packages and give practical advice and information to service users, their families and friends, and professionals regarding that support. This will include conducting clinical risk and needs assessments, and working collaboratively with wider rough sleepers support services, health care providers and a vast range of community partners to ensure the delivery of effective and recovery focused services. You will also write reports, maintain accurate records and actively promote the rights and responsibilities of service users.
You will also need a good understanding of the recovery agenda and of combining clinical and psycho-social support tools for maximum effect. The role will allow you to expand and develop your use of group work and structured psycho-social intervention skills. You will hold a substance misuse treatment caseload.
Related Jobs