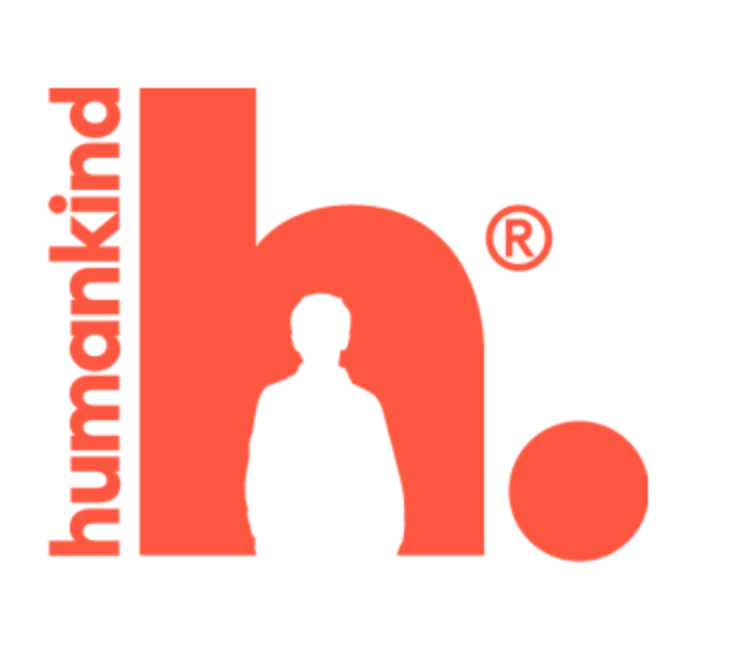 Applications closing date:
13/07/2022
Description
This is an exciting opportunity to join our team in Harrogate. Humankind have the contract to deliver the North Yorkshire Horizons service and we are currently recruiting an Open Access & Engagement worker to join our North Yorkshire Horizons service in Harrogate. 
North Yorkshire Horizons is a drug and alcohol recovery service made up of several key partners including Humankind, enabling the development of a peer led, recovery community. Providing a safe environment in which people can develop the life skills, and confidence to achieve and maintain recovery and abstinence from their substance misuse, successfully reintegrate into society, and become active, contributing citizens.
Based within our Harrogate Hub, as directed by the Lead Practitioner, the Open Access & Engagement worker will be an integral member of the dynamic multi-agency team, assessing clients and developing and delivering comprehensive and tailored individual interventions that will include delivery of a full range of structured, psychosocial and clinical support. The post calls for close co-operation with other professionals such as GP's, practice nurses and pharmacists.