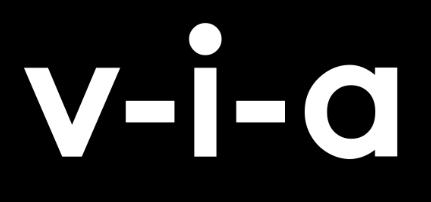 Applications closing date:
17/09/2023
Description
Via Harrow is an established community integrated service that is well performing and highly functioning.
The service consists of both clinical and psychosocial and is CQC registered to provide a range of clinical interventions including BBV & health interventions, OST, and community detox, as well as robust family and carers and service user involvement provision.
With robust oversight and support from our Clinical Lead and central Clinical Leadership team, you will support community alcohol and Benzodiazepine detox; support the clinical team with reducing the spread of blood borne viruses through a Hep B vaccination programme.
This important and rewarding role will provide you with significant scope for learning and to contribute to the recovery of service users, within a supportive and friendly multidisciplinary team of clinical and non-clinical professionals with a focus on valuing the strengths and choices of our service users.
Working within a multi-disciplinary team, you will collaborate with our recovery workers and partner agencies to offer our service users comprehensive and holistic treatment plans.
You will not need to be an expert in substance misuse interventions (though this would be an advantage), however an excellent track record in the nursing field is essential.
Related Jobs