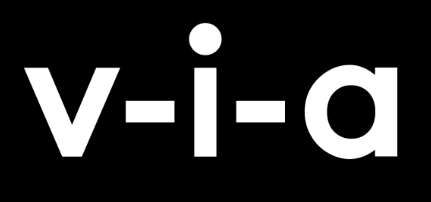 Applications closing date:
03/10/2023
Description
This exciting new role will play a crucial part in ensuring the delivery of high standards of prescribing and nursing care and support to clients undergoing drug-assisted therapy.
Working within a holistic person-centred approach, you will provide clinical interventions, in line with legislation and best practice.
You will be passionate about supporting clients with complex/ mental health needs using innovative treatment methodology.
This is an exciting opportunity to join the UK's leading provider of psychedelic-assisted psychotherapies.
We are a diverse, passionate and highly-skilled clinical team comprising psychologists, therapists, nurses, specialist support staff and a consultant psychiatrist. We offer evidence-based and innovative therapies at the cutting-edge of mental-health treatment.
We are committed to providing high-quality, effective care and interventions, and to remain at the forefront of new developments in the field through engagement and collaboration with client experience, research and other centres of excellence.
Based within a specially designed trauma-informed workspace in the heart of Bloomsbury, we offer specialised treatment to our private clients, providing ketamine-assisted therapy for a range of mental health issues including depression, anxiety disorders, PTSD, eating disorders and alcohol addiction.