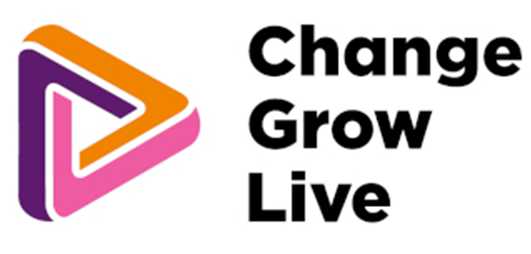 Applications closing date:
16/06/2023
Description
A fantastic opportunity has arisen for a Non-Medical Prescriber to work with Gateshead Recovery Partnership supporting people with substance misuse issues.
The post could be a full or part time post depending on the candidate.
At Change Grow Live we believe that everyone has the capacity to grow, develop and live their best lives. As a part of the Gateshead Recovery Partnership team, you'll help people get to where they want to be and make a difference in their lives.
We are looking for a Non-Medical Prescriber to be based in our service in central Gateshead. You will need to have some experience of engaging with individuals with multiple and/or complex needs and demonstrate a determined approach to finding solutions.
Knowledge of substance misuse and associated mental and physical health conditions are required. We are an integrated service drawing on the experience of our nursing, medical and non-clinical staff to provide tailored multi-disciplinary support to individuals accessing our service.