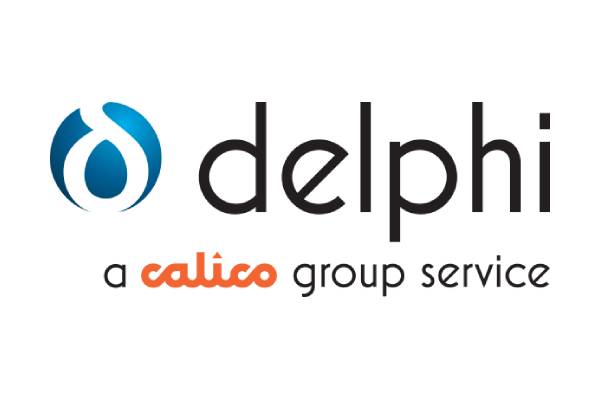 Applications closing date:
30/09/2023
Description
Delphi Medical is a values led, innovative and specialist addiction (drug and alcohol) company, inspiring their clients to progress safely and successfully from dependence to freedom.
As a Non-Medical Prescriber (NMP) for Delphi Medical Consultants Limited's you will be involved with the assessment and management of individuals requiring support for substance addiction.
You will prescribe opiate substitute therapy (OST) including methadone, buprenorphine and Buvidal and, alcohol and opiate detoxifications, symptomatic relief and relapse prevention medications.
You'll have the ability to work as an autonomous prescriber to develop support packages that are creative, flexible, and tailored to the needs of each individual.