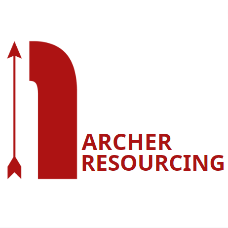 Applications closing date:
08/12/2023
Description
As a Non-Medical Prescriber, you will be supporting vulnerable individuals facing issues with substance misuse.
You will be working as part of a committed team providing safe, effective and evidence-based clinical interventions ensuring that individuals are well supported with their recovery.
Responsibilities include, but are not limited to:
Developing strength-based recovery plans with individuals that are individualised and based on clear assessments that depict the individual's needs and circumstances.
Conduct assessments of physical dependency using a symptomatic withdrawal scale
Involving individuals and their family/advocates as and when appropriate.
Completing accurate, person-centred, and individualised risk assessments and risk management plans.
Working in partnership with other professionals and organisations.
Reflecting the structure and aims of Substance Misuse Models of Psychosocial Interventions.
Requirements:
Hold a relevant Degree
Independent prescriber qualification
Strong written and verbal communication skills
Experience in a previous similar role within the substance misuse field
Passionate about working in partnership with individuals facing substance misuse issues
Enhanced DBS, dated within the last 12 months. On the update service? You could be fast tracked through our recruitment process today.
Willingness to complete an enhanced DBS if you do not currently hold one.
We also offer a £250 referral bonus should you know of anyone who may be interested.
Due the high demand of CV's received we are unable to respond to all applications. However, we may hold your CV on file and contact you for future suitable roles.
Must be eligible to work in the U.K