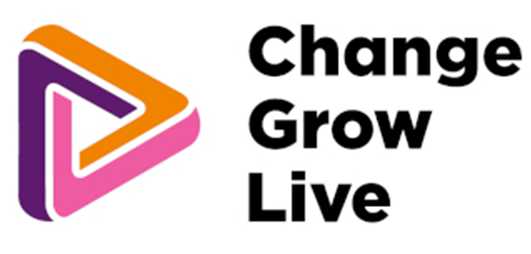 Applications closing date:
26/09/2023
Description
Change Grow Live are a charity dedicated to the belief that we can make a difference to our Service Users lives.
Our core values are 'Be open, be compassionate and be bold' and our teams apply these daily, offering support and respect in a safe environment, treating each user as an individual and working with them to find the right treatment and care options. 
Our NMP's are integral members of our multi-disciplinary and multi-agency teams, delivering recovery orientated alcohol and drug intervention services. Offering care for presenting clients, prescribing and/or making amendments to prescriptions of opiate and/or alcohol substitute treatments and other related medications, they take a lead role in developing the prescribing clinic, acting as a point of contact for other workers and partner agencies around prescribing issues.