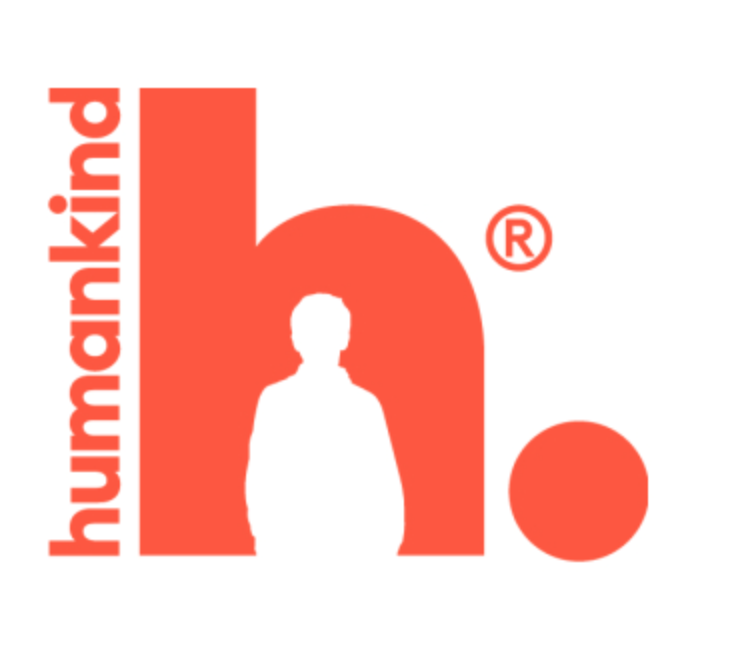 Applications closing date:
13/07/2022
Description
To work as part of a team to provide support and enhanced housing management to Service Users accessing the NSNO service in Bradford, in order to help them live independently and progress towards sustained housing.
Humankind's Independent Living Unit offers a range of housing-related support services, advice and guidance to help people obtain accommodation and progress towards sustained independent living in the community. We support vulnerable people, often with histories including substance misuse, offending, mental ill health and homelessness, to overcome barriers and achieve social inclusion.