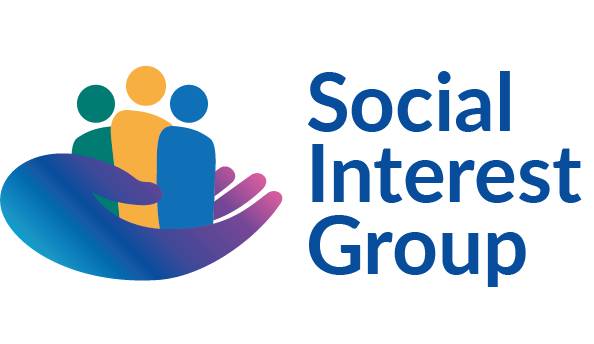 The Social Interest Group
Applications closing date:
24/09/2023
Description
As a Night Support Coach, you will contribute to successfully rehabilitating and reintegrating our participants back into the community.
You will work alongside various stakeholders and partners and engage with our participants through various key working activities to identify the needs, goals and skills, then provide pathways, support, and appropriate interventions to support with successful resettlements.
Rota: 3 x 12 Hour Shifts - Monday to Sunday
You will be working in a 24 hour, 25-bed service in Romford, delivered in partnership with Havering Council and other local providers, supporting those who are experiencing homelessness. All admissions are jointly agreed, and placements reviewed at a weekly complex needs panel chaired by the local authority.