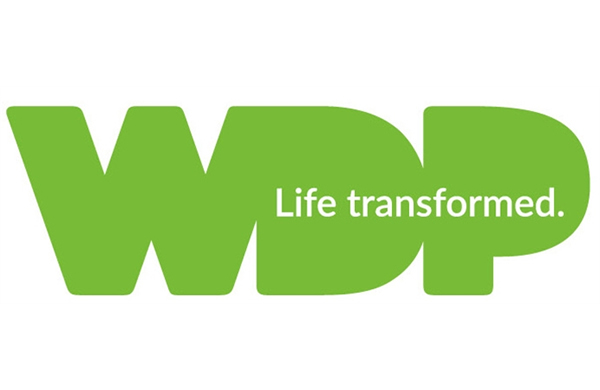 Applications closing date:
11/12/2022
Description
WDP Greenwich is a fully integrated substance misuse service, providing clinical and psychosocial interventions, operating from a main treatment hub in Woolwich. The team actively promotes recovery and works with individuals that are directly and indirectly affected by substance misuse, working with the local community to improve the health, wellbeing and functioning of Greenwich residents, irrespective of circumstance.
WDP Greenwich Navigation team will aim to improve service integration across the London Borough of Greenwich.  The navigation team will engage and connect with partners across the borough to create sustainable pathways.   They will ensure wrap around support for complex service users including those in the Criminal Justice system.
The Navigation Team Leader will be responsible for managing the Greenwich Navigation team and the Outreach Nurse.  In addition to this, they will develop pathways with children's services; local prisons, court and probation; community safety and housing; primary care.
The Team Leader role will join other team leaders and clinical leads in the day-to-day management of the service, supporting staff and service users.  You will have experience of line management of staff and good case management skills. You will be part of a high-performance team that is focused on outcomes and welcomes innovation.
We are seeking committed, organised and highly motivated candidates, with an in-depth knowledge and experience of the challenges affecting people with substance misuse and related health and wellbeing issues in the London Borough of Greenwich.