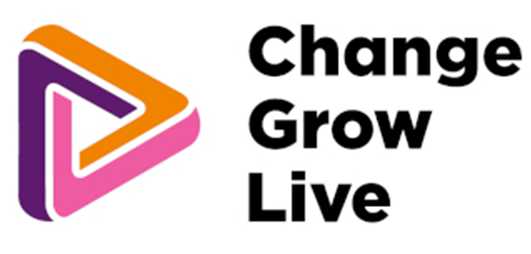 Applications closing date:
10/02/2023
Description
We are looking for a person who has experience of working with both drug and/ or alcohol users and/or their families, with an understanding of the complex safeguarding issues that this group may have.
The role will be working in a multi-agency setting, representing 'Southampton Drug & Alcohol Recovery Services', away from the main treatment venue, but alongside other professional agencies concerned in the safeguarding of children, families and adults being subjected to domestic violence and abuse.
The MASH/DA 'navigator' (for substance use treatment services) will have to access a variety of databases in order to provide relevant and immediate information about individuals engaging with substance use treatment services to provide support and information relating to safeguarding of children and domestic abuse referrals to the MASH and Integrated Domestic Violence Team.
The successful applicant, with their expert knowledge of drugs and alcohol, will need to advise and support the multi-agency partners in the decision-making, risk assessment and risk management planning. To ensure all MASH/DA referrals are discussed within a multi-agency environment to formulate an agreed safeguarding plan. To ensure children, families, victims and domestic abusers are offered care coordinated support at an early intervention stage by using all the information and resources available.