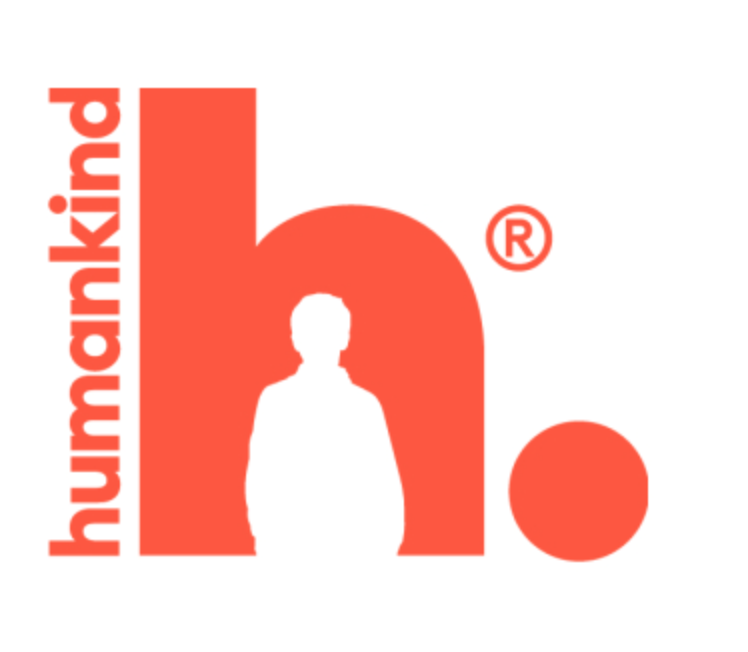 Applications closing date:
30/03/2023
Description
Are you a skilled communicator with a passion for promoting community services?
Join our national charity's team as a Marketing and Communications Officer for our new community drug and alcohol treatment and recovery service, New Vision Bradford!
As a member of our communications team, you will have the opportunity to participate in our peer community of local communications leads, sharing ideas, feedback, and best practices to support each other. You will also use your skills to maximize awareness and reputation of our local service through a range of marketing and communications channels, including digital, print, local, and national media.
In this role, you will build networks and liaise with healthcare and local authority communications teams to develop social marketing campaigns and activities focused on alcohol and drugs.
Related Jobs