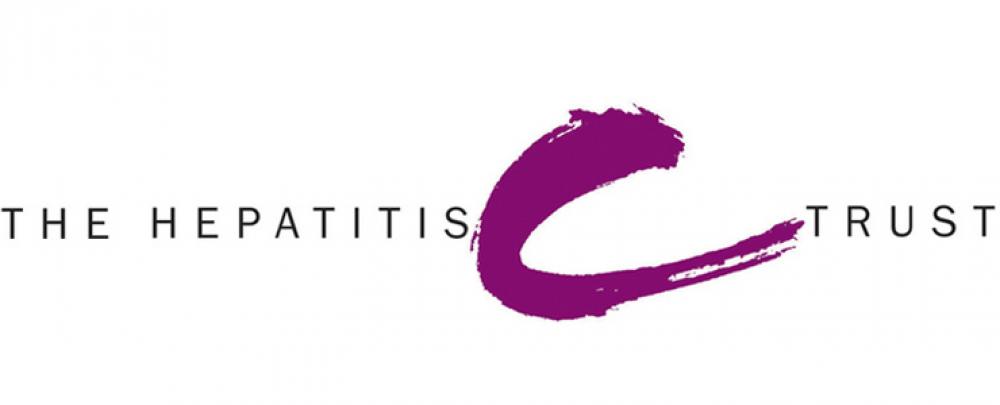 Applications closing date:
10/12/2023
Description
The Hepatitis C Trust is the UK patient-led charity for hepatitis C. The arrival of highly effective drugs allows us to cure almost everyone who has access to them.
We now have an unprecedented opportunity to eliminate hepatitis C by 2030. The Hepatitis C Trust's activities have evolved to deliver services that underpin reducing health inequalities, specifically in liver health across all communities.
We are looking for a passionate and skilled London Volunteer Coordinator with excellent communication and organisation skills to oversee the recruitment, development and coordination of the Hepatitis C Trust's (HCT) volunteer peers throughout Greater London.
Working under the guidance of the National Volunteer Coordinator and the London Manager, you will develop and expand the existing network of peers, to support patients to liver health checks and raise awareness of liver cancer.
The role will ensure that high quality supervision, training and development is delivered to HCT volunteer peers across London. The London Coordinator will also take a lead in implementing and monitoring the strategy for London which is underpinned by the HCT peer volunteer programme.
Experience of healthcare working with disadvantaged groups and an understanding of providing services underpinned by lived experience is important.
Related Jobs