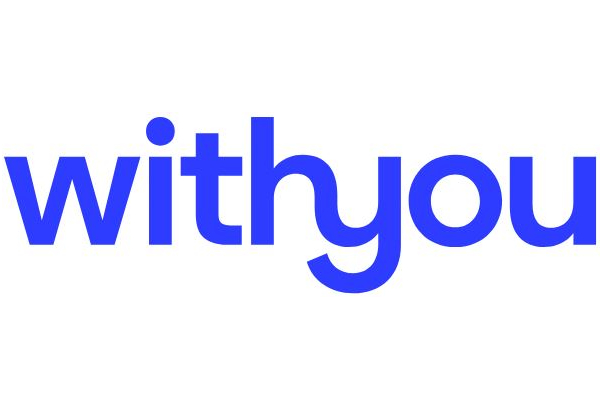 Applications closing date:
05/02/2023
Description
Do you have a great rapport with young people? Are you passionate about educating and supporting them to navigate their way through the many issues they face today?  If so, this job could be exactly what you're looking for....
Our young persons teams offer vital support, training and educating young people in their locality.  They work with other agencies and professionals to safeguard their young clients, working with their families too where appropriate.
The work can be challenging but it's always rewarding and at With You, you'll be part of an amazing team making a real difference to people's lives.
As a young persons worker, you'll be supporting a caseload of young people who are experiencing difficulties with substance misuse or their mental health.  You'll work with them to assess their needs, develop care plans, deliver a variety of treatments and/or refer them to other specialist support when needed.
You'll also be proactively engaging with young people to provide them with the support, training, education and guidance they need to better understand the implications of the situations they may face and the decision they may take.
Designing, developing and delivering sessions and/or materials that will resonate with young people and clearly communicate important messages to them is absolutely key to this role.  You'll need to understand how to evaluate the effectiveness of these sessions/materials so you'll know which has the greatest impact and be able to use your time with young people to it's best effect.