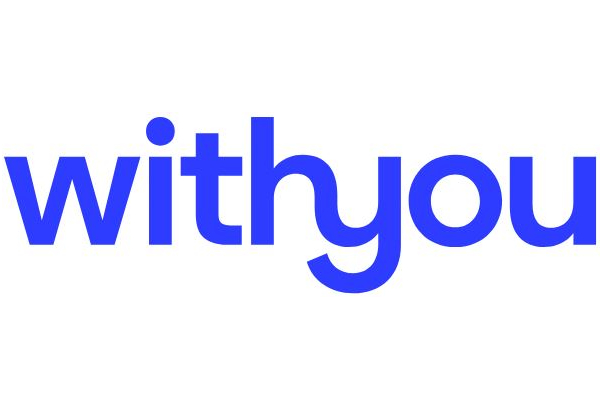 Applications closing date:
01/02/2023
Description
If you are a first level Registered Nurse or a Registered Pharmacist who thrives working in a community setting, assessing and supporting people with their healthcare issues, then this Independent Prescriber role might be the job for you.
With You is all about working with our clients to find the right path for them to get back to where they want to be, and you will play an important role in that journey.
Working within one of our services is always busy, sometimes challenging but always rewarding. We work collaboratively to provide the best support and treatment to anyone who needs it.
If this sounds like the kind of role that you're looking for, please read on.
We are looking to recruit 2 Independent Prescribers at our Liverpool site. Post 1 is full time permanent for 37.5 hours per week, Monday to Friday.  Post 2 is part time, permanent for 30 hours per week, the working pattern can be discussed at the interview stage.  Please state your preference on your CV.
As an Independent Prescriber, you will be responsible for carrying out clinical assessment, diagnosis, and clinical management in line with both With You and National regulations, policies, and procedures.
You will be eager to keep up to date with developments in the treatments that you are prescribing and help With You to develop, implement, and evaluate the interventions we use with our clients.
These include:
harm reduction; providing support and advice in relation to substance misuse
clinics: where we assess, screen, and tirage clients, advising on detoxification where appropriate
vaccination and blood testing programmes
You will be used to working effectively as a healthcare professional, as part of a team and collaboratively with other social care contacts to deliver the best outcomes for clients.
It's not just about those people who actively engage with our service though, you will also be reaching out to those in our communities to offer proactive support and education.
We welcome applications for this Independent Prescriber role from candidates with experience in the following areas: Prescriber, Mental Health, Nurse, Registered Pharmacist, GPhC, NMC, Independent Prescriber, Healthcare, Care Planning, Substance Misuse, IT, Organisational Skills, Liverpool.
Please note we are not a Home Office visa sponsorship licence holder and therefore you must be currently eligible to live and work in the UK to apply for this role.
Related Jobs